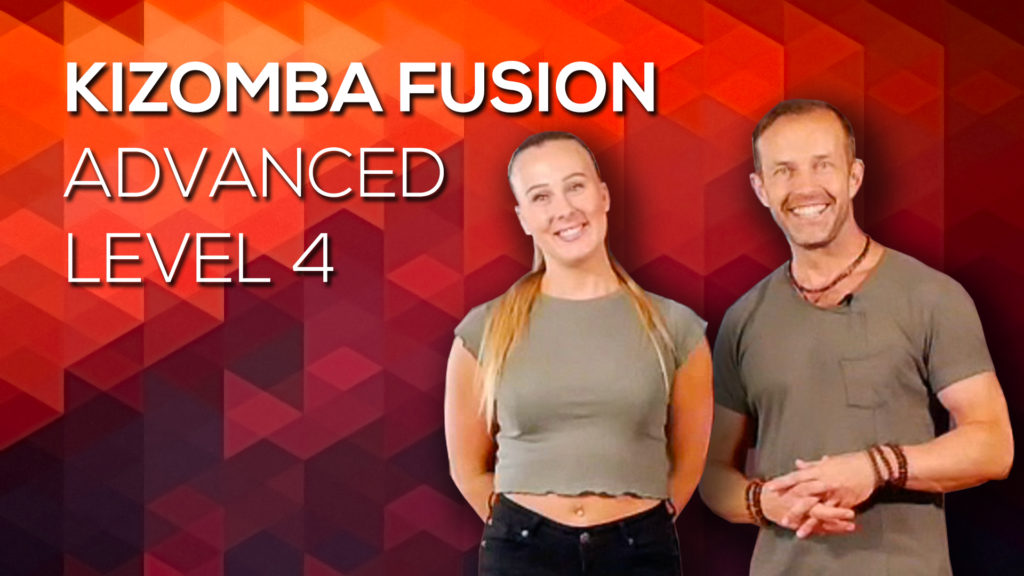 Finally my online courses in kizomba are live. You can find them on kizombaclasses.com together with a free "course" with tips & tricks around kizomba. There are four levels of classes, from beginner, via improver and intermediate to advanced level of kizomba fusion.
I am teaching together with kizomba/fusion/urban kiz superstar Mickaela Jalkteg, so there are definitely tips for both leaders and followers.

So, if you are looking for kizomba classes and courses online, take a look at kizombaclasses.com.