Online Kizomba Courses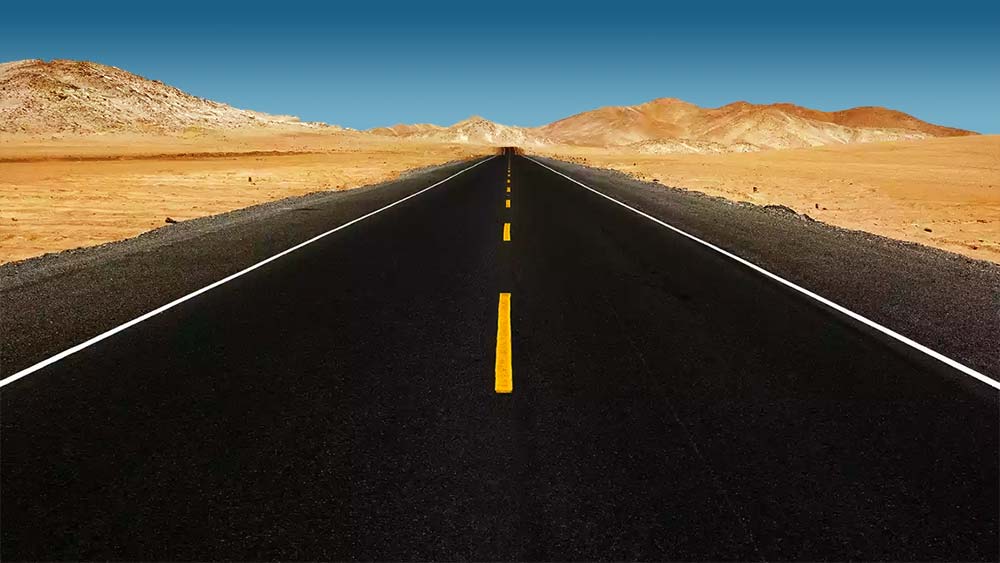 Since end of August I have had my online kizomba courses live. There are four levels – from the beginner kizomba course to the advanced kizomba fusion course. All kizomba courses are available on kizombaclasses.com. Each one has between 14 and 17 separate kizomba classes, with theory and practice as well as some musicality.
In the beginner kizomba course we cover the basic steps, more fundamentals, all the rules for leading and following in both kizomba and kizomba fusion, as well as a first introduction to musicality, playing with slow moves.
In the improver kizomba course we keep building a nice foundation of kizomba. Classes include social rules on the kizomba dance floor, working with open positions, different combinations and working on flow in the dance. The most common mistakes leaders and followers do, as well as talk about the most important aspects of musicality. And, we also do some styling with the feet!
In the intermediate course in kizomba fusion we explain the differences between kizomba and kizomba fusion. All the techniques that are included in kizomba fusion but not in kizomba are explained with exercises and sequences – techniques like foot slides, pivots, syncopations, blocks and unsynchronised steps. In addition, we continue with more musicality.
In the advanced kizomba fusion course we keep building on techniques used in the intermediate level, but with a twist that makes it more advanced. We introduce "flips" in our skillset and keep working on musicality. Connection in the dance has it's own focus, and there is a lot of material on combining the different techniques we use in kizomba fusion.
The FREE course with Tips & Tricks for kizomba and kizomba fusion gives a lot of tips about how to become more popular on the dance floor, how to get better balance, about the clothing/outfit when we dance, tips for lady saída and how to become lighter as follower. And also some tips about the biggest mistakes leaders and followers do.
If you get the bundles with several courses included you can also save some money! Take a look on the site at www.kizombaclasses.com.