Kizomba teacher Training – with certificate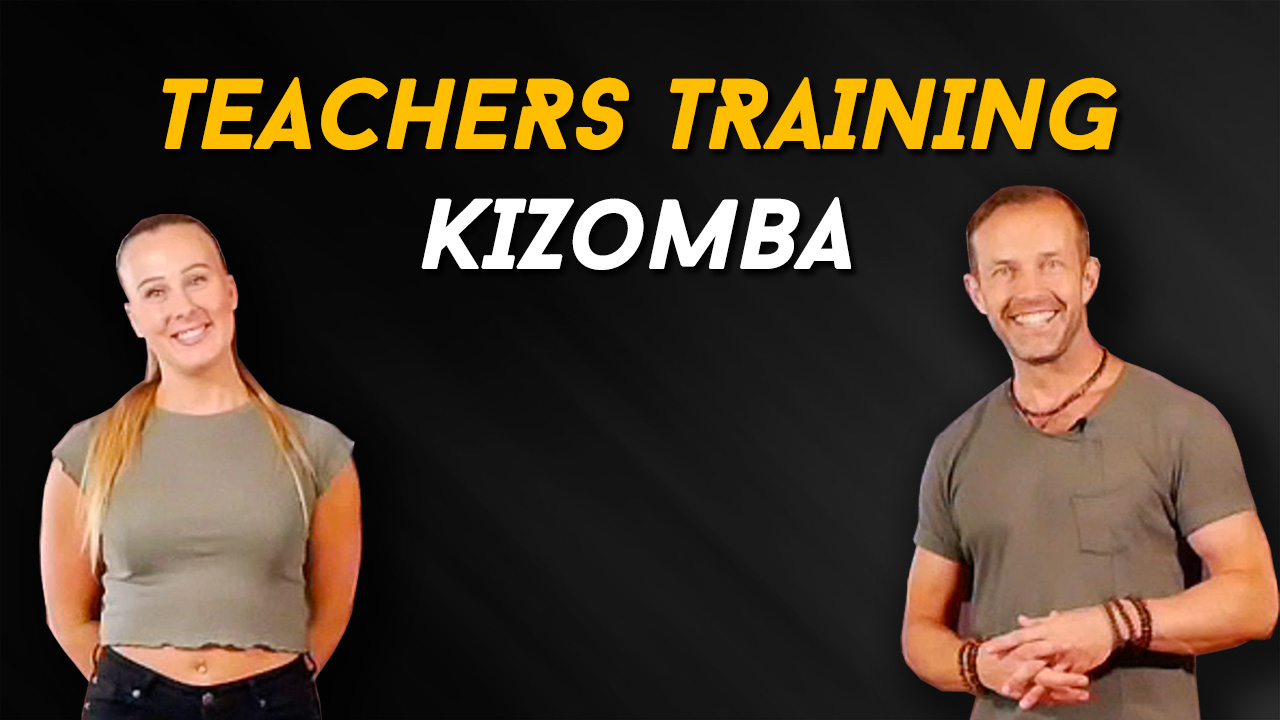 After years and years of teaching experience, learning in workshops & other teacher trainings and researching it is finally live, the Kizomba Teacher Training – with Certificate. It is a course for teachers or those who want to become teachers in Kizomba, Kizomba Fusion or Urban Kiz. Or, for very dedicated dancers.
If you want to learn how to teach or the marketing and business that is also needed to become a successful teacher who can live from dancing, then head over to kizombaclasses.com and sign up for the teacher training.
If you read this post in time there is even a 20 % discount if you use the code "TEACHER" in check out.