Viral Marketing Toolkit – expanded and updated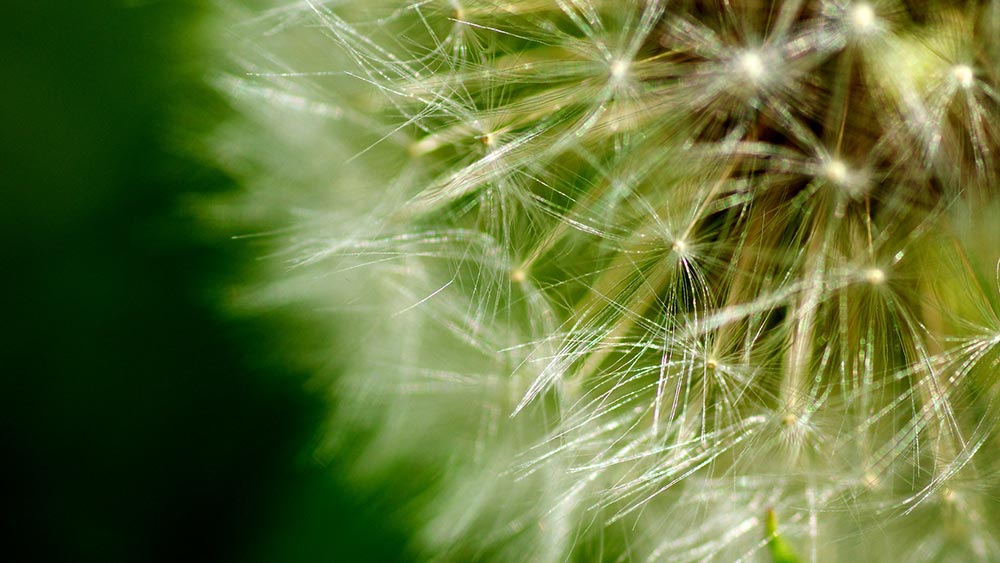 Finally! It is ready, my expanded and updated version of the Viral Marketing Toolkit!
Have you ever dreamt about creating something viral? In this ebook, you will learn viral triggers, tools, and incentives to maximize the potential for viral spread of your content.
It is based on distilled research and more than 10 years of practical experience within digital marketing and strategy.
It goes through the background, 15 viral triggers, 4 different incentives and more. And you will get a lot of tips to think of regarding:
1. The target
2. The content
3. The incentives
4. The barriers
5. The seeding
6. Tracking, evaluation & improvement
And in the end, a quick "cheat sheet" to check off before you launch! =)
Right now it is only $9.99, so go ahead. The value is much higher!
To pay with credit card, go to: http://bit.ly/gum-vmt