Kizomba Classes Online – Live!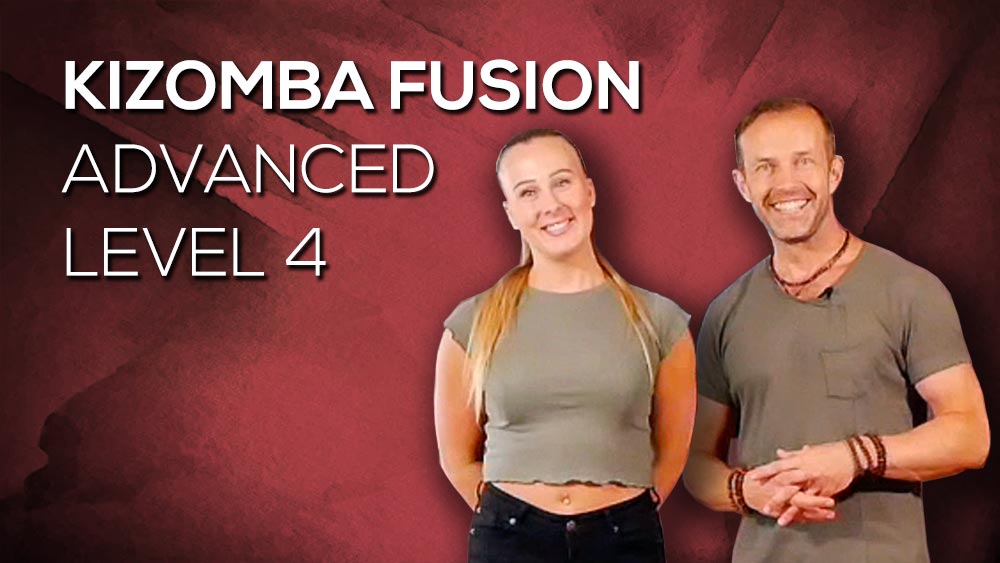 Finally, my kizomba courses online are live at kizombaclasses.com! It has been a long wait! There are four levels, from beginner, via improver and intermediate to advanced. There is also a FREE course with Tips & Tricks if you want to check it out for a bit first.
I teach all levels together with kizomba/fusion/urban kiz superstar Mickaela Jalkteg, so there are definitely tips for both leaders and followers.
If you are interested in kizomba classes online, or to learn from some very experienced teachers who constantly travel the world to teach, take a look at kizombaclasses.com!