Why we share – Emotional reasons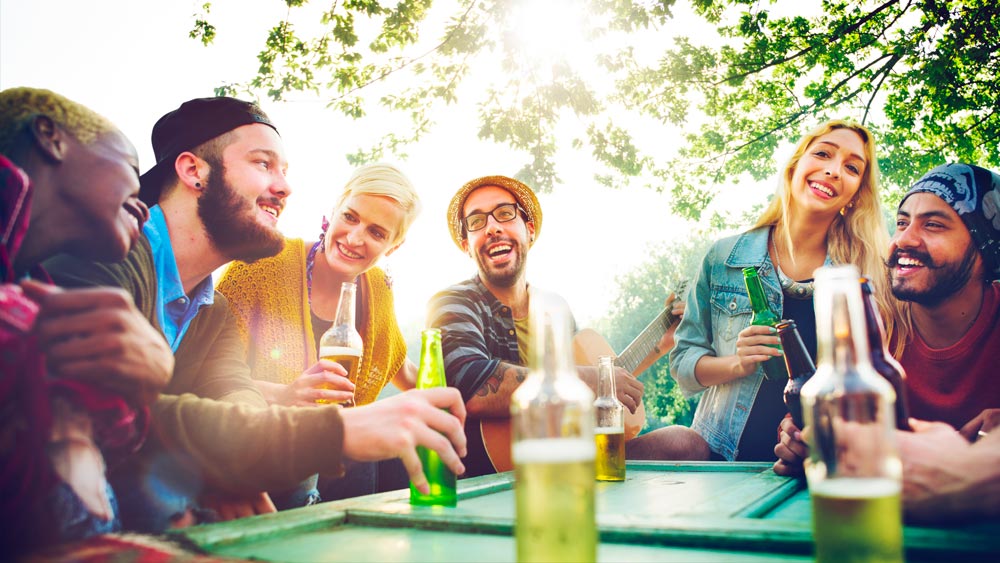 Besides pragmatic reasons and social reasons, we also share, spread word of mouth and viral content because it also boosts our ego. People are quite generous by nature. We like to share and we like to entertain. We like to be the one who make others laugh or discover something for the first time.
We like it because we know that we will be connected with the positive feeling the content brings the receiver. And we often want to be first to share it – the one who knows, the one who comes with the newest or the one who has that precious invite to an attractive service or tool.